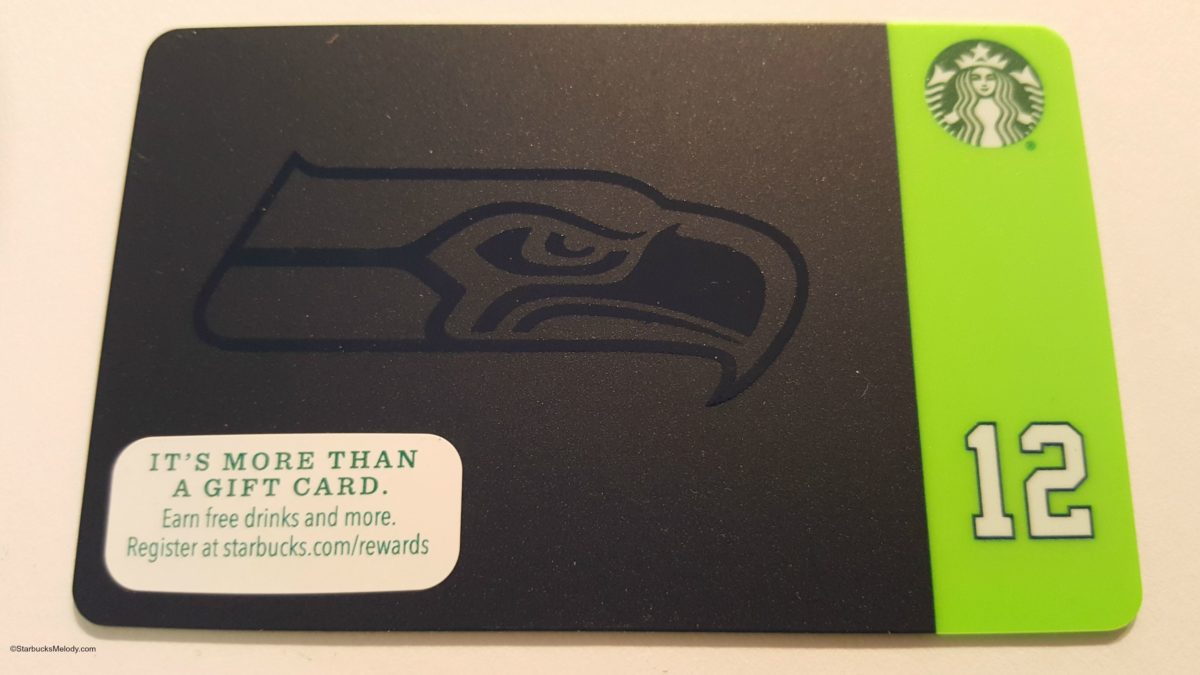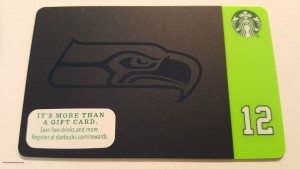 Do you have a knack for creating great Frappuccinos? I have a challenge for you. Come up with the very best Seahawks-themed Starbucks Frappuccino! You can't just recreate what Starbucks did in 2014.
Here's how to enter:
Come up with a Frappuccino inspired by a love of the Seahawks.
I must receive your entry no later than September 11, 2015 at 6:00 PM PST.
You must include a high resolution image of your Frappuccino and the drink build. Please submit these at the same time, not separately. Take a pic when your beverage is full, not half consumed.
You must be over 18.
You must have an address in the United States or Canada.
There's no random drawing. I'm going to try the entries. (Thankfully, I doubt there will be very many at all – this is a hard contest!). The drink that I like best is the winner! Yes, it's a bit subjective!
If two people happen to submit the exact same drink recipe, the person who submitted it first will be the winner of the two, if that's the winning Seahawks Frappuccino recipe.
I will consider non-Frappuccino drinks if you can come up with something awesome!
There are basically two ways that you can submit an entry to me. First, you can send me an email with the drink pic, recipe and build to the email address Melody at StarbucksMelody dot com. If you submit via email, please be sure to include a statement that I have permission to use your photograph.  The second way to enter is to use the "submit a photo" button on this page. If you pick this option, please know that I will not automatically have any way to contact you! Use the "caption" area of the submit a photo button and include your email address, (how to best reach you), the drink recipe and drink build. You must fill out the caption area with this information. If you just submit a photo without filling out more, I have no way of contacting you.
In all circumstances, please enter with a valid email address so that I can easily contact you, if you are the winner (or if I have questions).
Please read all the instructions. I've actually never done any kind of giveaway on this blog where at least a few people missed important instructions. Don't let that be you!
The grand prize is the $25 Seahawks Gift card shown here! It's highly collectible! I'll announce a winner before the Seahawks play their first game on the 13th! If you don't like the Seahawks card, I can swap it out for a Roastery Card or Evolution Fresh Card.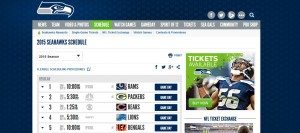 Related posts