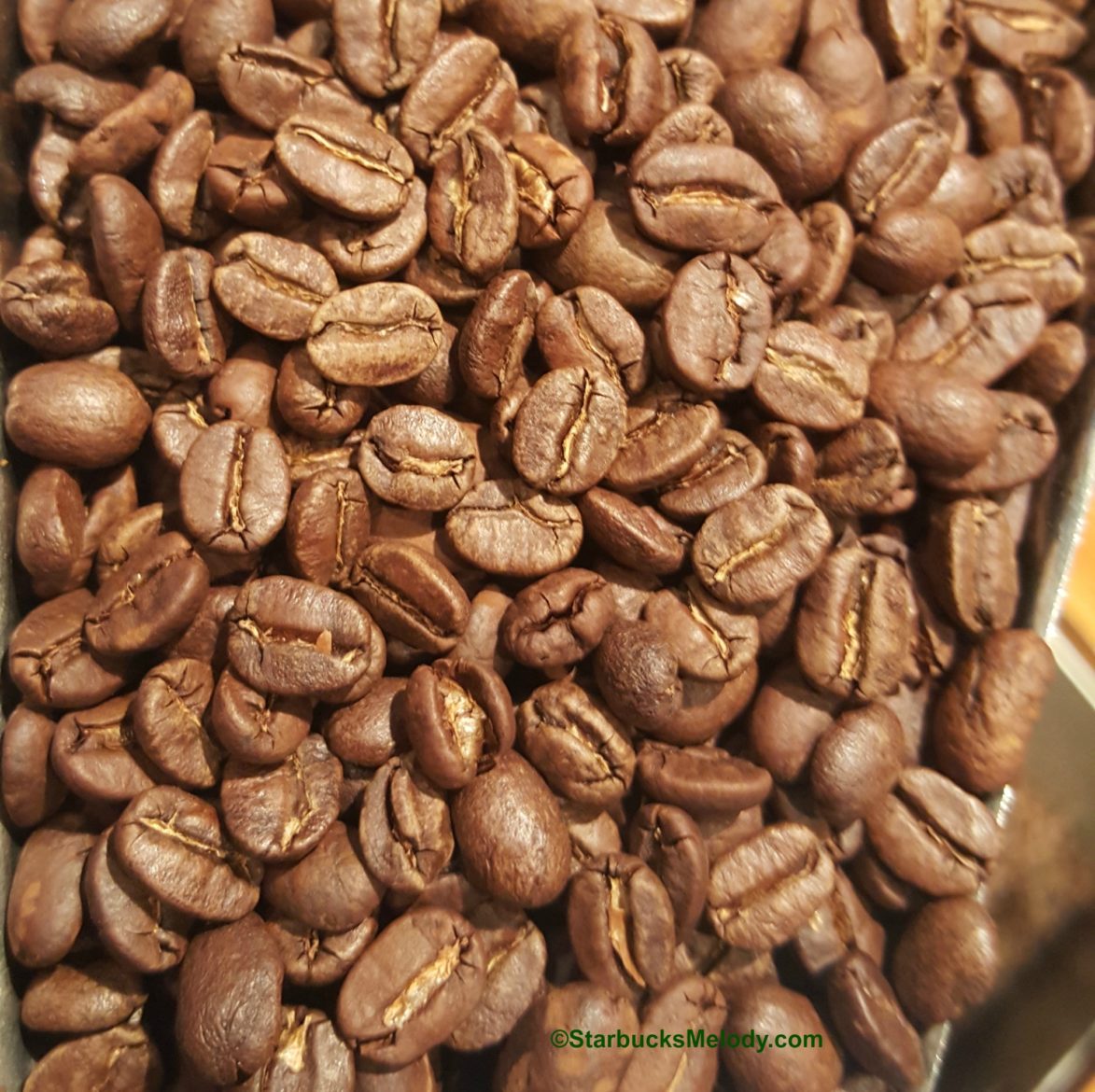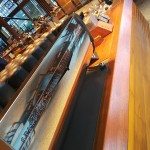 Happy Veteran's Day!
I dropped by the Roastery this morning. It was shortly before 7:00 AM. I ordered a danish and a tall cup of coffee. I got told "no" free coffee for veterans at the Roastery, and was invited to "watch" a Chemex. The barista pointed to the experience bar, which at 7:00 is closed, and will be for another hour. I just wanted a cup of coffee. I would've been totally happy with a short coffee, not tall. I left disappointed and confused.
It's humiliating to have to argue with a manager over something that feels like it should be an easy "yes". I'm not going to do that.
When I was 18, I joined the Air Force. Basically, I was a confused kid, and the Air Force sounded like a great way to leave Southern California. I served honorably. Four years later, I found myself at McChord Air Force Base in Tacoma (later "Joint Base Lewis McChord"), and decided that I liked Washington a lot. My four years ended, and I moved to Seattle.
I write this NOT because I want a thousands comments saying how terrible the service at the Roastery was or anything like that. While I agree, in that moment when a barista has a flash decision between yes and no, usually the "yes" is the right answer (not always, but often). It's that moment that counts.
I've already received an email from a member of Starbucks media relations indicating "We are looking into what happened, but wanted you to know that we are offering the free coffee to veterans and spouses at the Roastery."
Here's why I write this:
First off, the news has been absolutely full of commentary on Starbucks plain red cups. If we cared as much about veterans as we do plain red cups, the situation for our veterans would look totally different.
Secondly, I hope this is smoother next Veterans Day, 2016 at the Roastery.
Thirdly, it's an all-volunteer military. You never know what you're signing up for.
Fourthly, I've been out of the Air Force for a very, very long time now. But I still remember the anxiety and nervousness and what it was like to move, alone, to Seattle, and separate from the military. I wanted to go to school at University of Washington, and so off I went. I'm sure lots of military feel this anxiety of the awkward transition from military life to civilian life. This one reason (of many) that all the Starbucks initiatives surrounding veterans are important.
So, I simply challenge you to think: What if the news and people were as passionate about veterans as they are some scandal over solid red cups, and the two words "Merry Christmas" (which haven't appeared on the cups anyways)?
Do you know a veteran in your life? What are their stories and sacrifices?
Related posts