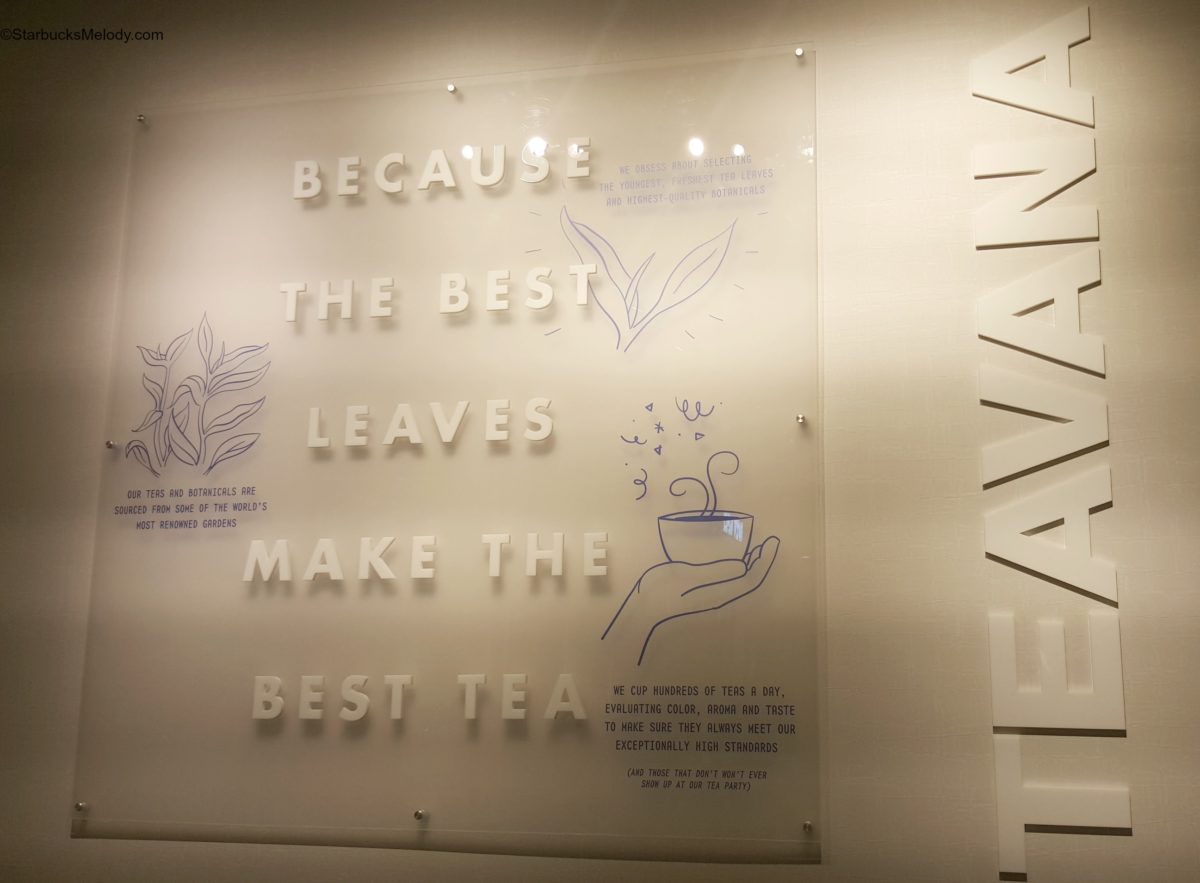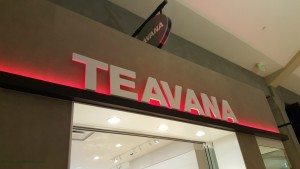 Monday, the 16th of November was the grand re-opening of the Bellevue Square Teavana store. It looks fabulous. You might remember that about one week ago, I wrote about the Southcenter Mall Teavana getting a new look and offering rare teas, such as micro-lot teas. The Bellevue Square Mall is the second Teavana to have this new design and concept.
There are no more big tubs of tea. I love how you can easily just glance and figure out what is a pure tea, and what is a blend. It makes it much easier to shop for tea. The Bellevue Square Teavana offers 75 different teas, including the new health and wellness line of teas. The new health and wellness teas are "Defense," "Purify" and "Comfort."
When I wrote about the Southcenter Teavana, there was so much to say that I neglected to spotlight these teas. The 3 photos below are actually from the Southcenter Teavana, though be assured, the same teas are available at the Bellevue Square Teavana:
This is a whole new Teavana experience. You might experience an impromptu Matcha tea tasting and get a lesson on how to make it at home. You might sample both hot or iced tea. And like the Southcenter Teavana, there's a "wet bar" where you can buy iced tea by the cup, or get a whole growler full of it. Enjoy a few more photos!
I want to say an especially big congratulations to the Bellevue Square Teavana store manager, Hunter. When I first met him, he was a brand new Teavana partner at the University Village Teavana tea bar, when the store was very new. I feel privileged to have been his customer for every step of his partner journey!
Look for the Bellevue Square Teavana here:
Bellevue Square Mall
234 Bellevue Way NE
Bellevue, Washington 98004
(425) 451 – 1880
Related posts