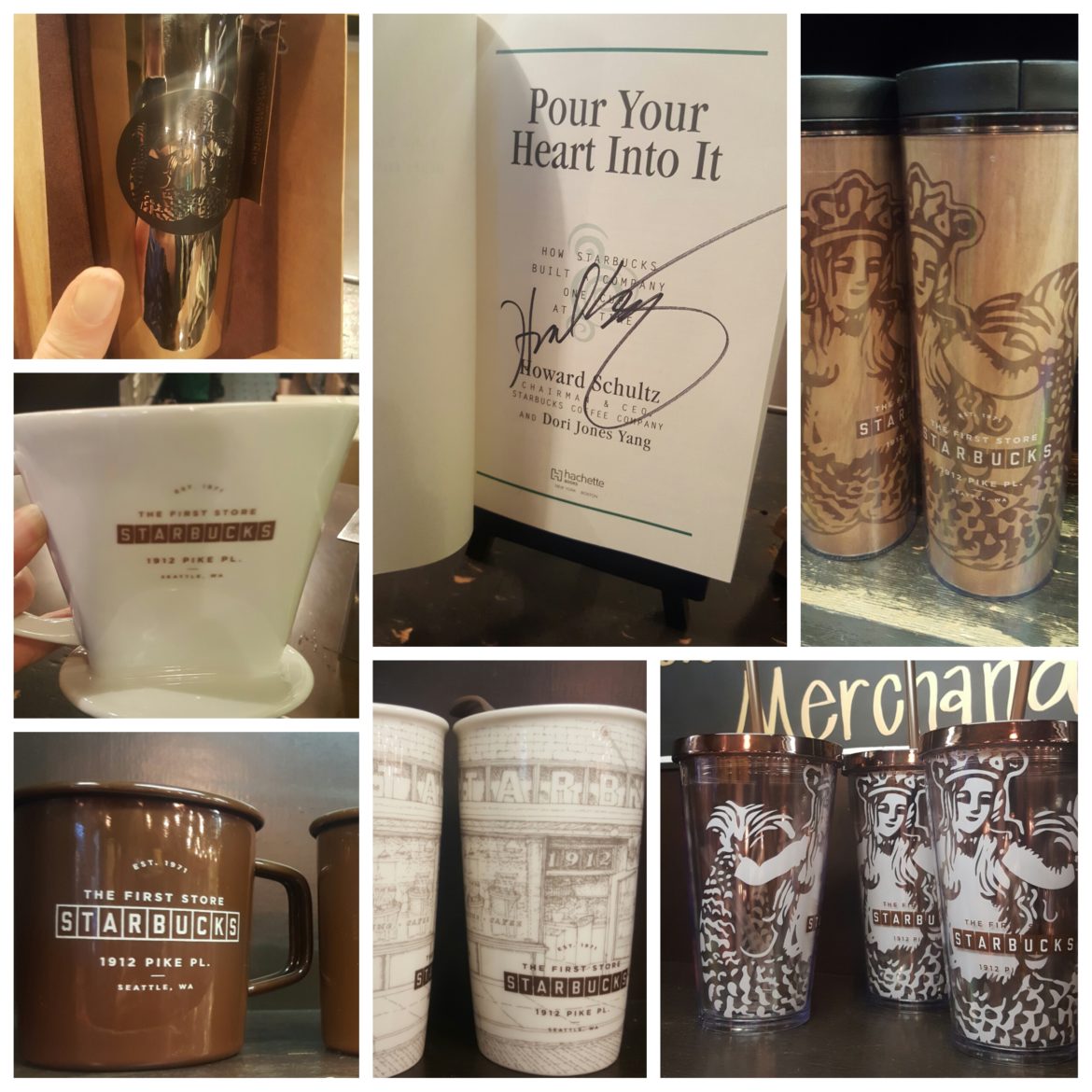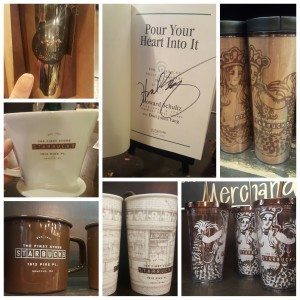 If you visit Seattle,  a trip to the historic Starbucks at 1912 Pike Place is a must-see.
Sometimes people don't know that this store has a ton of merchandise that is limited and exclusive. You'll only find it at 1912 Pike Place.
A lot of the new mugs and other merchandise items launched about three weeks ago. My favorite pick is the 1912 Pike Place pour over cone:
Take a look at some of the other unique mugs and tumblers!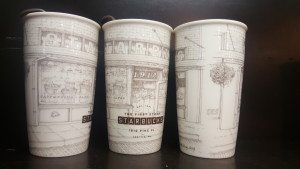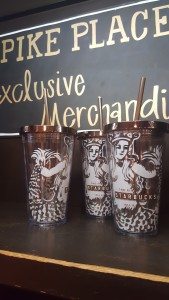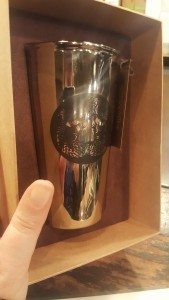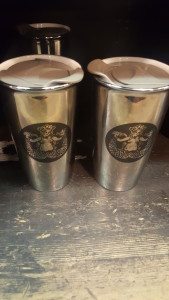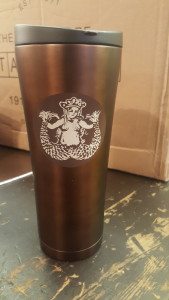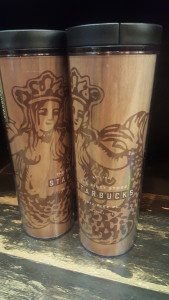 The Starbucks at 1912 Pike Place opens at 6:00 AM daily, and closes at 9:00 PM in the summer. My recommendation is that you arrive very early in the morning or right before closing, otherwise the line can be quite long.
While you're there, you can order a lovely handcrafted beverage made with a manual espresso machine.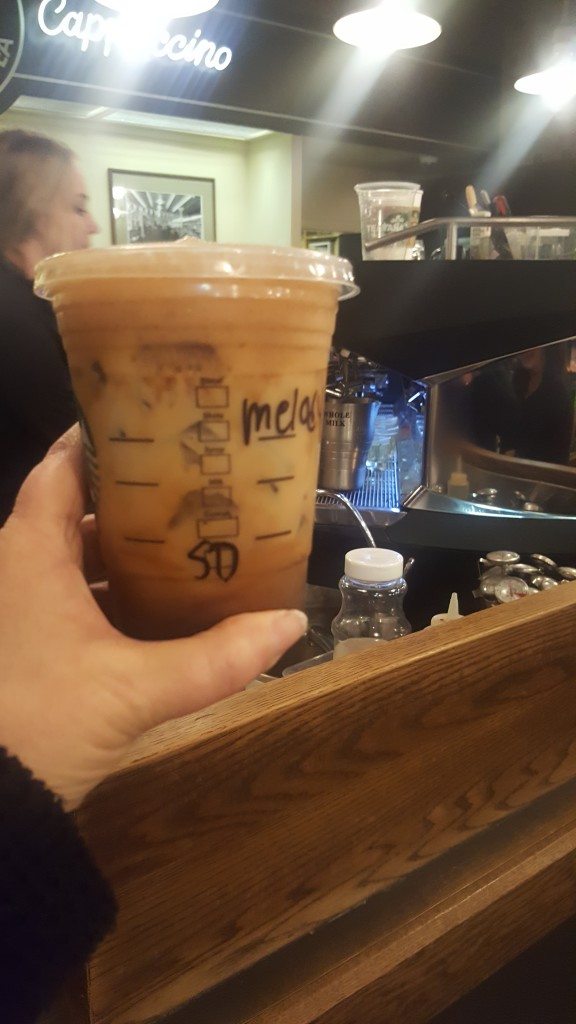 Hope you enjoyed this trip to 1912 Pike Place Starbucks!
Related posts