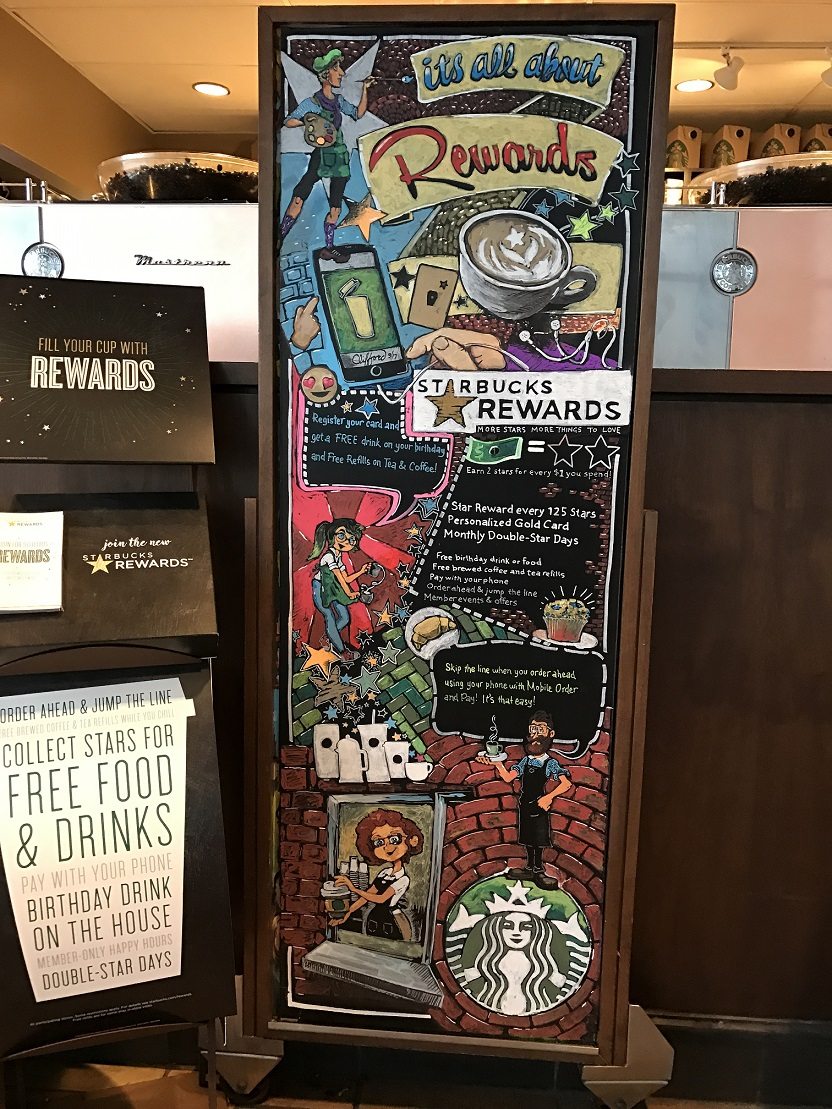 On this website, there's way for you to share a photo for me to use on the blog or give me a story idea. You click this button:

Recently I received a couple of fantastic submissions. A customer was just in Shanghai and sent me these beautiful photos of the store she visited: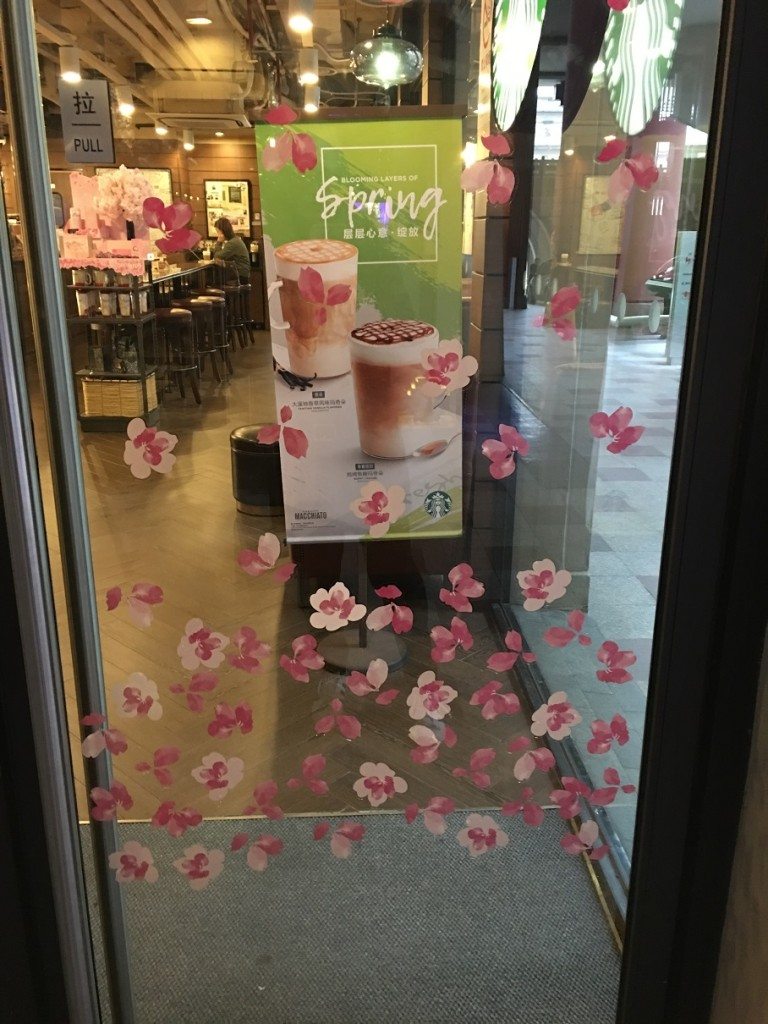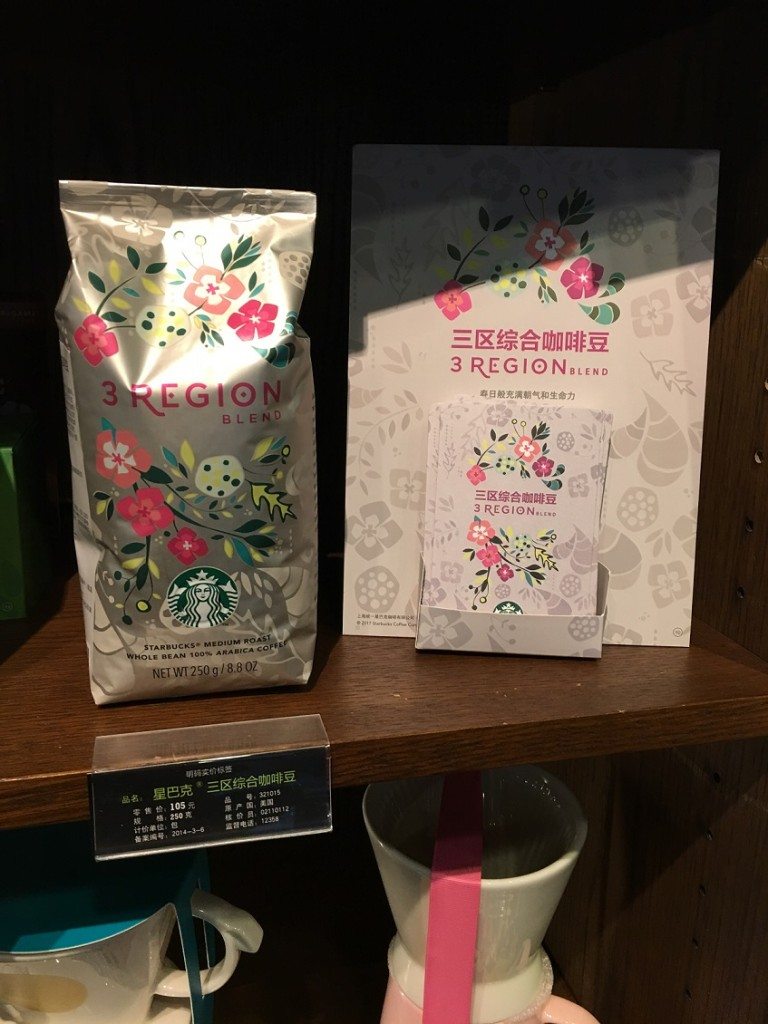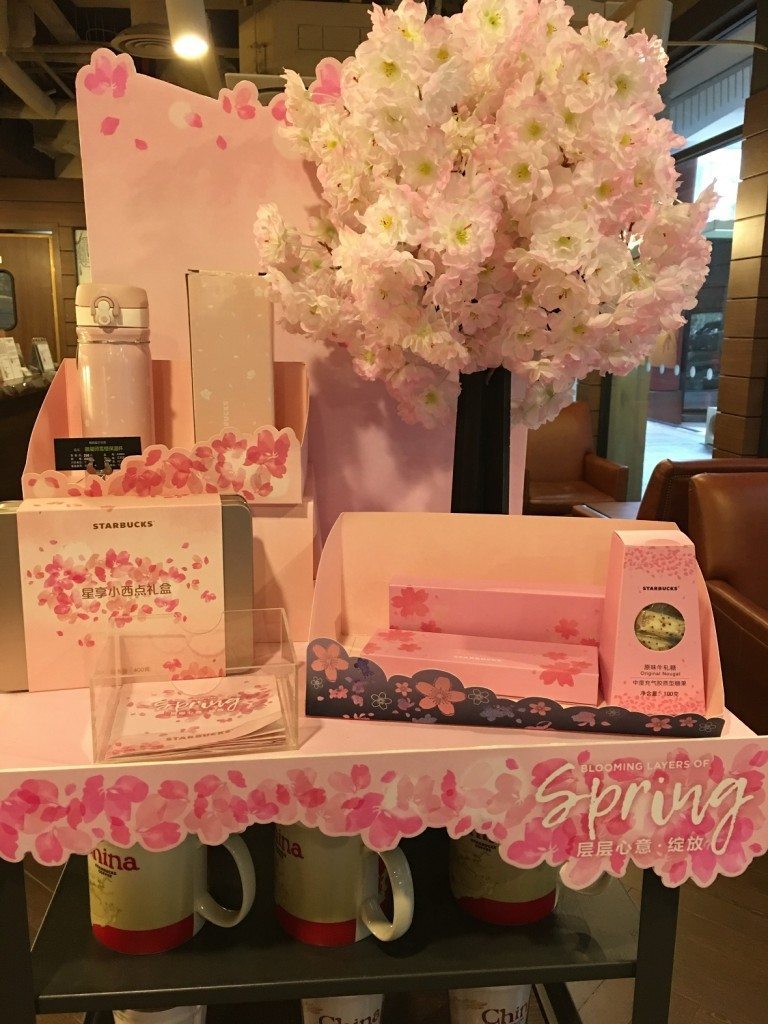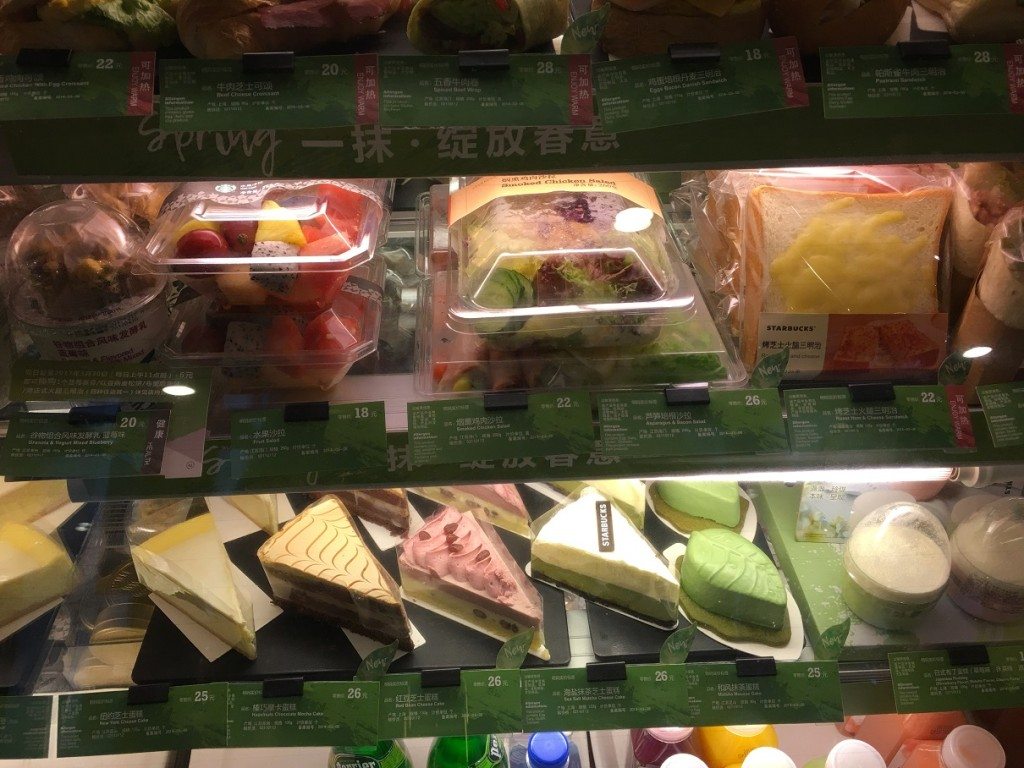 A partner in Michigan sent me this great chalkboard art he did for his store, promoting Starbucks Rewards: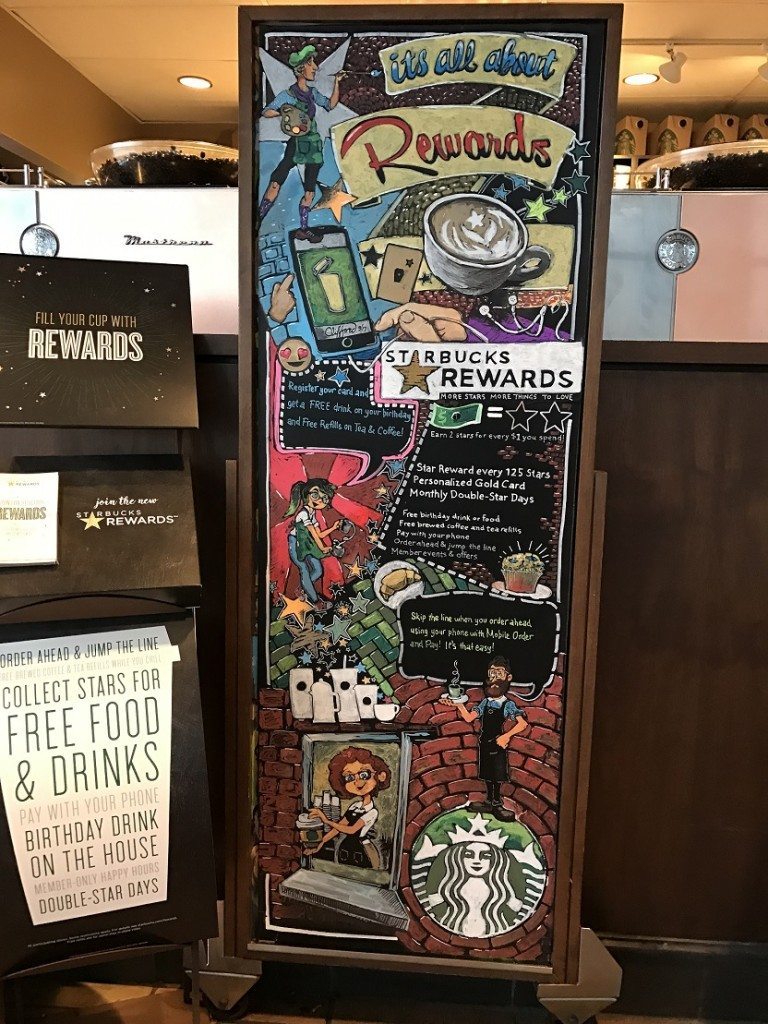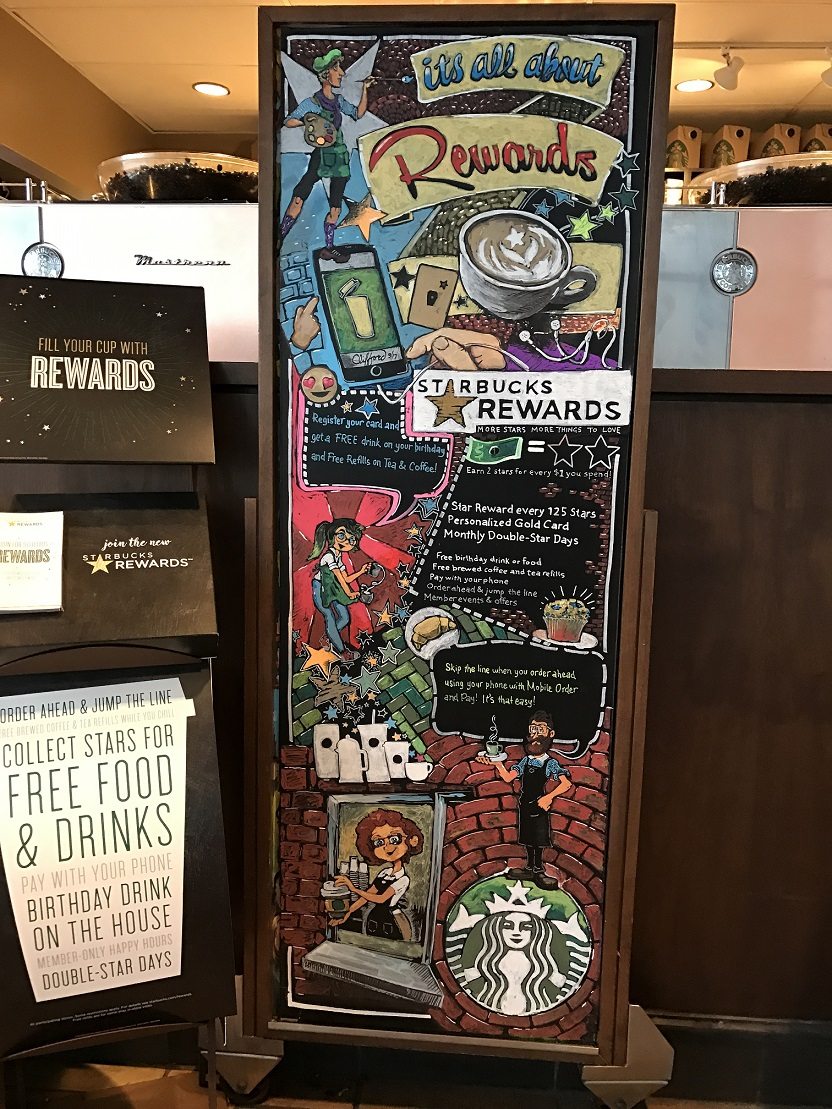 Thank you Bryan in Michigan, and customer Terri for your photos!
Related posts