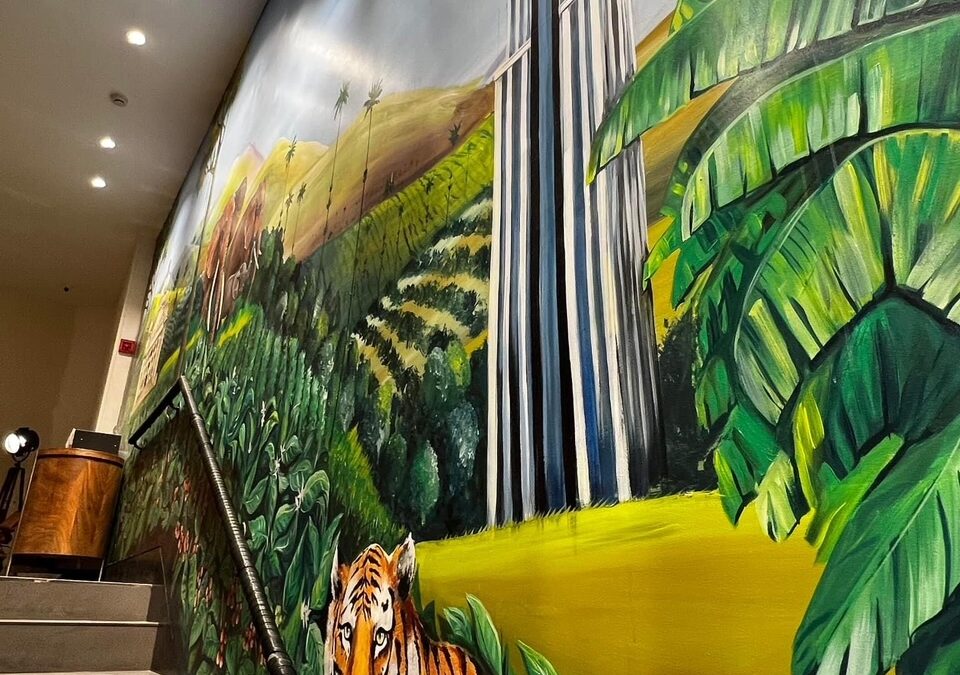 Stunningly beautiful international Starbucks stores.
Melody, April 8, 2023
1 min

read
April 8, 2023:
A friend of mine has been doing a lot of traveling lately and he shared with me photos of some stunning Starbucks stores that's he has visited. It's really fun to see the design of these stores plus their food and beverage offerings look much more enticing than a typical American Starbucks.
Take a look at this flagship Starbucks in India. You'll find this at Vittal Mallya Road in Bengaluru. This location has two floors, amazing murals, and an area for private events too!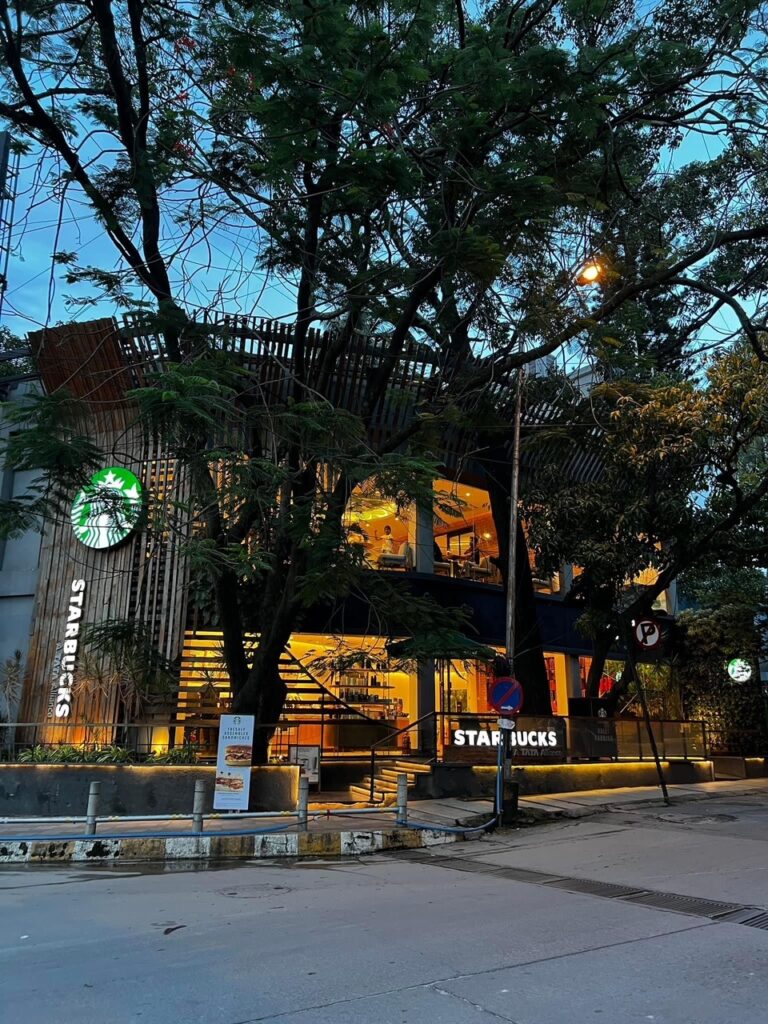 Oftentimes, an airport Starbucks won't stand out of the pack, but this location is in aeroporto Santos Dumont Rio de Janeiro. Such a striking little store!
Lastly, have a look at the flagship store in Kuwait  in the Avenues Mall in Kuwait City. This store offers Reserve coffee, and it appears to have ice-cream. It is stunning also!
All of the above photos are courtesy of Sebastian Birr.
Related posts