I was browsing a number of official Starbucks Facebook pages, and noticed some great pictures.  I want to pass them along!
From the official Starbucks Japan Facebook page,  I found this picture – I like the Starbucks card!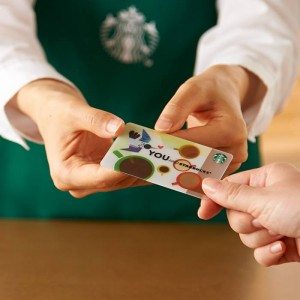 Browsing the official Starbucks Thailand Facebook page,  I found this photo which features a traditional "Mooncake."  I'm not sure how many regions have a "Mooncake," but they certainly look intriguing.  I would give it a try!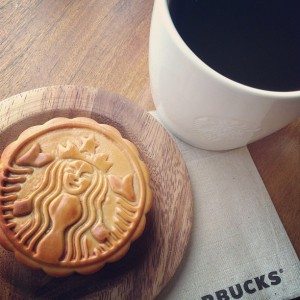 The Starbucks India Facebook page shows off both a Starbucks India global icon mug, and a Starbucks India Card.  I love how pretty the card is!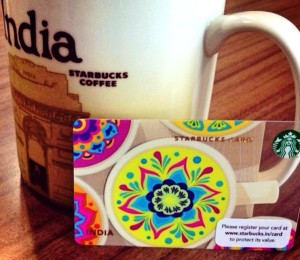 From the Starbucks Switzerland Facebook page, there is a picture of a car and Refreshers, and the content asks you what you bring along?  I want to see the rest of the car!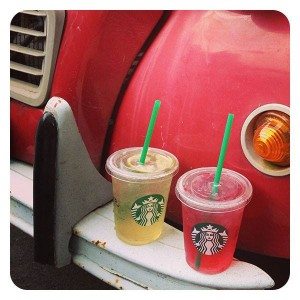 I really liked this photo, found on the Starbucks Russia Facebook page.  I like the Kenya coffee mug!  Why don't we have this mug here?  (Or, a whole series of them like that?)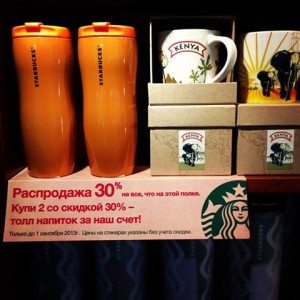 I dug a bit through the Starbucks Middle East Facebook page to find this fun picture of classic Starbucks cups: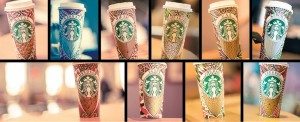 Hope you liked Starbucks Facebook around the world brought to you here!  And, if you like, you can follow my blog on Facebook by clicking here.
Thanks!
Related posts