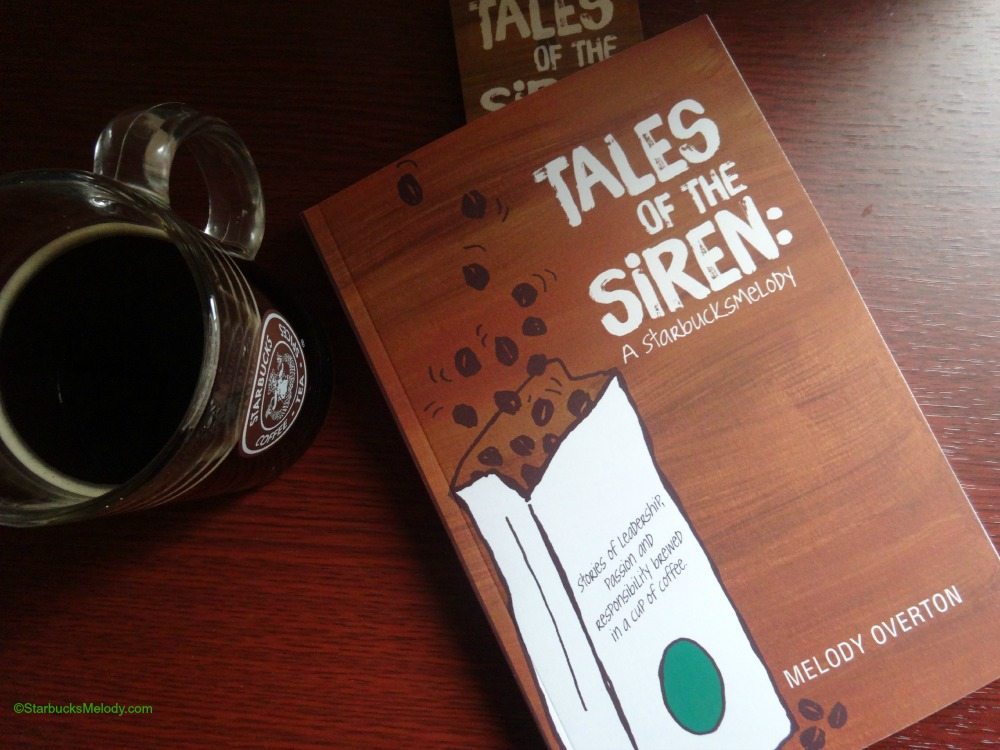 Storytelling
Melody, December 2, 2014
9
1 min

read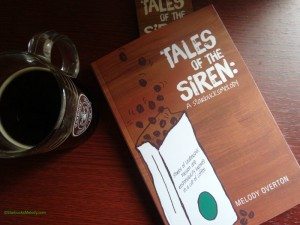 I hope my readers have read Tales of the Siren: A StarbucksMelody. If not, you'll find it on Amazon.com.
I've toyed with the idea of writing a second book. I'm really not sure, but I like being a writer, a storyteller, and a blogger. 🙂 And Starbucks has great stories to tell.
I wrote a significant chunk of Tales of the Siren in January 2014. I feel like it's a great month for writing: Past the holiday season, but cold and still the kind of weather where hot chocolate and a keyboard are very inviting.
As I mentioned, at this point, this is really just something where I am thinking about this. I've thought about doing a short Starbucks history book. I think it would be interesting to gather some of your stories. Maybe you have a favorite story of scooping beans out of bins, opening new stores, sampling Chantico, connecting over coffee, or maybe you remember when the creme based Frappuccino was new, and what that was like. I would love it if you would share some of your stories with me. Please put "Starbucks Storytelling" in the subject line of the email. Email me at Melody@StarbucksMelody.com. I'm sorry but due to the volume of emails, I don't always reply to every single email. I will try though. Thanks!
Related posts