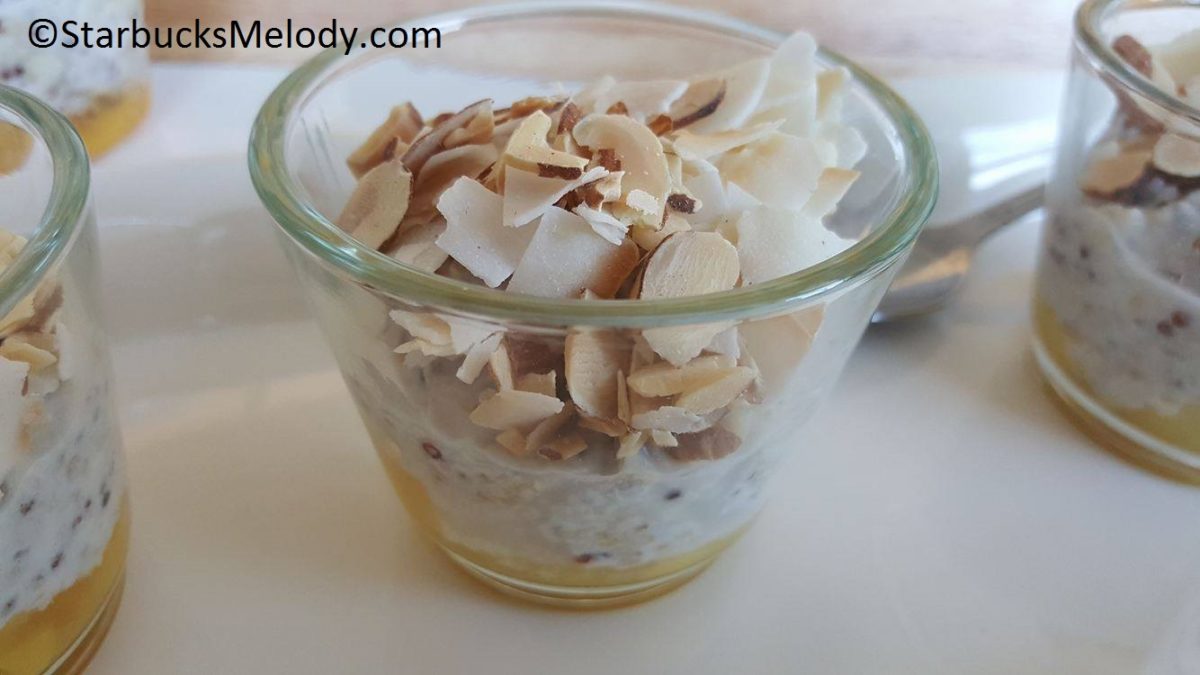 Delicious Overnight Grains at Starbucks.
Have you tried making overnight oats at home? Starbucks has a great twist on this, starting today, February 14, 2017. Starbucks Overnight Grains are made from a blend of steel…
Socialize

Subscribe
Join the StarbucksMelody.com mailing list to receive a weekly email with new posts.