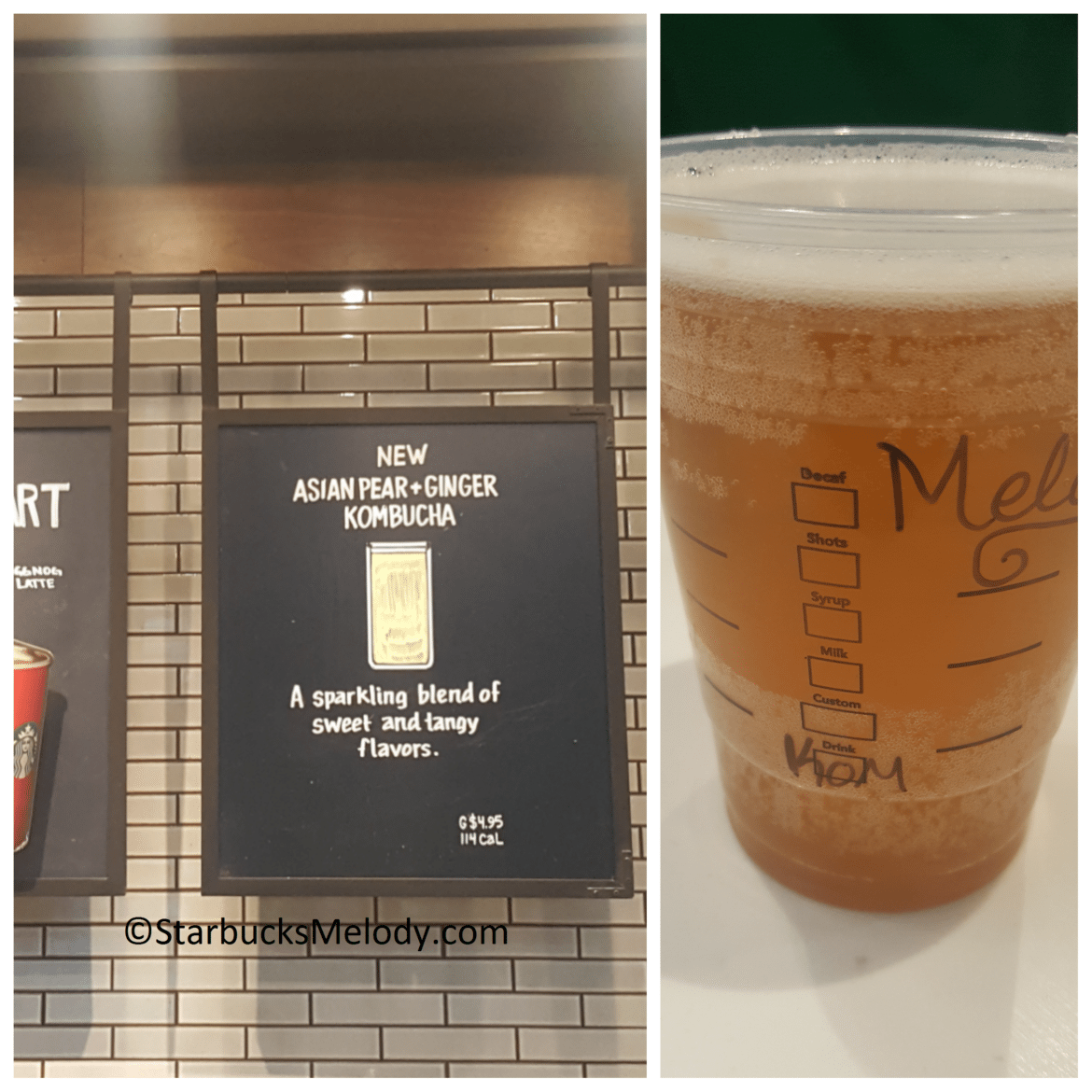 Are you a fan of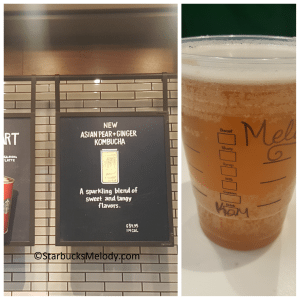 Kombucha? Starbucks is exploring their own version of Kombucha. It's a black tea made with ginger and Asian pear flavors, and it is fermented and served via a Nitro tap.
It's a one-store test, so don't expect to see this pop up at your neighborhood Starbucks soon. Still, the sheer fact that there is such a thing as a Starbucks Kombucha is interesting. I got to try it recently. It just launched in a Seattle test store last week. It's very sweet and bubbly. I liked it! The Grande retails for $4.95 before tax.
Starbucks tests many more drinks, ideas, and concepts than what actually makes it to a national launch. Past tests like the Affogato Strato sound delicious but never made it to national launch. The Starbucks Pink Lime Frozt went through multiple rounds of testing before finally given the axe. Starbucks has tested things like whole bean coffee in big plastic containers too. The Melted Truffle Mocha also went through multiple stages of testing and thus far has never made it to a national launch.
Hope you get to try it soon too!
I don't have a lot of information on this test. If you have better information, please let me know in the comments. I will edit and /or make corrections as I find out more information on this Starbucks Kombucha.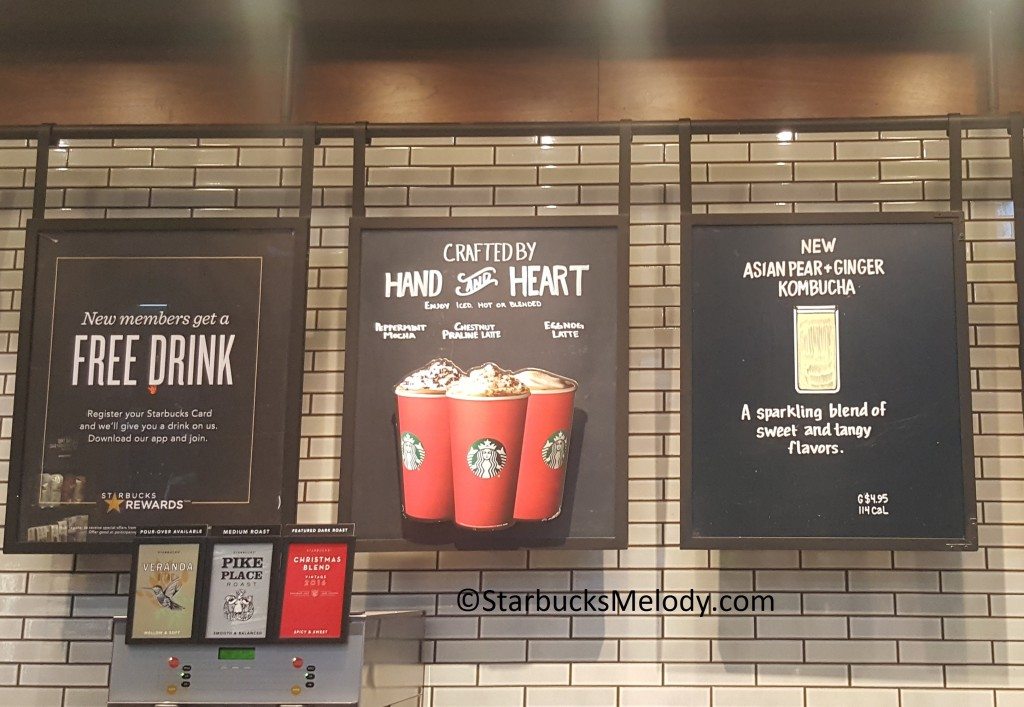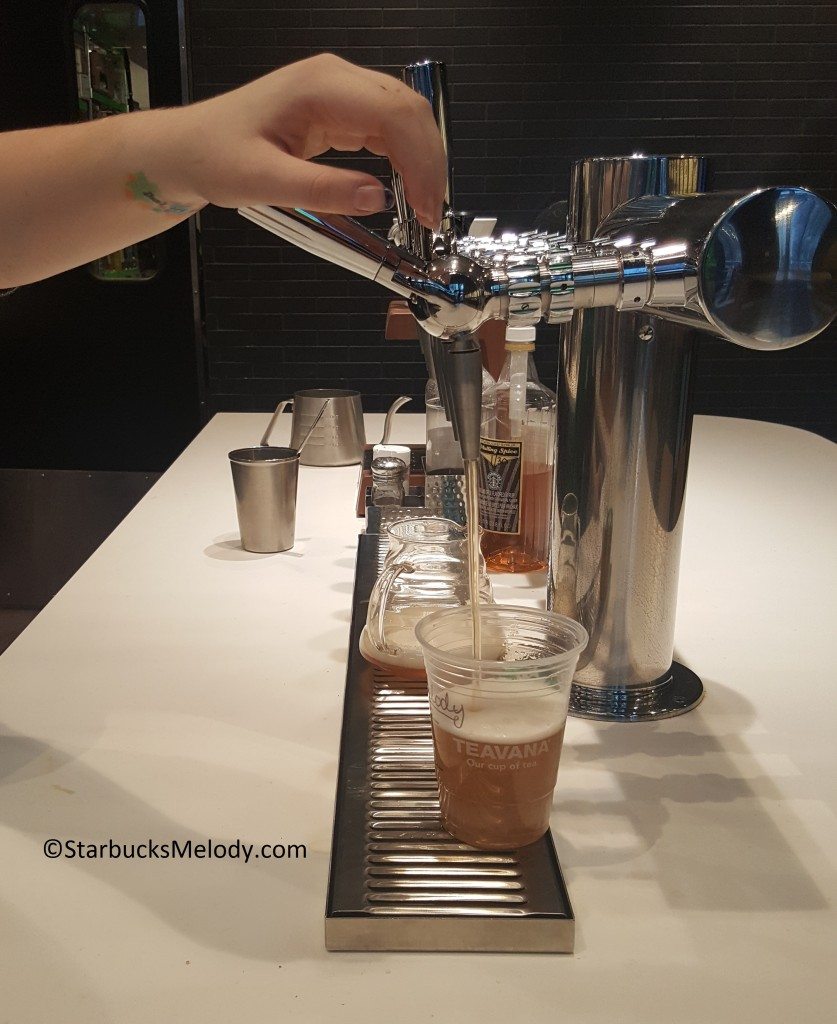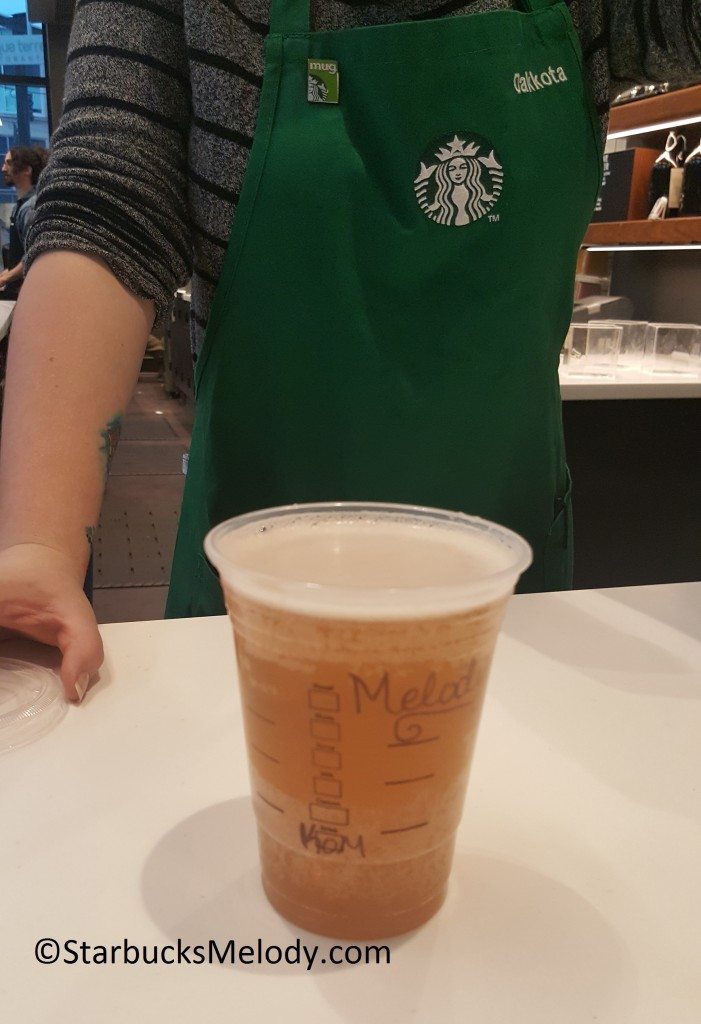 Related posts